Learn how to Incorporate Patient Surface Assessment and Repair at Your Facility to Save Costs and Time Without Compromising Patient Safety.
Learn More
In 3000+ Medical Facilities
 95% SAVINGS when you repair versus replace
Studies have shown almost 50% of hospital mattresses are damaged.
Damaged mattresses are widespread in healthcare facilities, and studies show that damaged mattresses harbour hidden pathogens that contribute to the spread of HAIs.
1 Marks et al. Canadian Journal of Infection Control. 2018. 33(3): 171-175
2 Wong et al. Canadian Journal of Infection Control. 2015. 30(3): 165-170
3 Marks and Abboud. American Journal of Infection Control. 2016. 44(6): 579
4 Creamer and Humphreys. Journal of Hospital Infection. 2008. 69(1): 8-23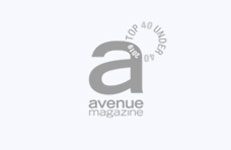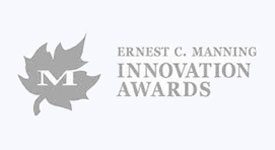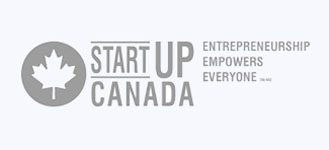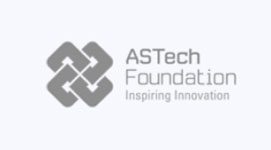 All CleanPatch® products are Health Canada, FDA, UKCA and CE registered Class 1 Medical Device
Validated by independent Infection Prevention Professionals
Durable and impervious to fluids under rigorous conditions
Compatible with over 95% of soft surfaces found in healthcare facilities
Early intervention reduces the risk of cross contamination from damaged mattresses
Made from latex-free, biocompatible materials
Simple Peel-and-Stick Technology — applies in seconds
Extends the life of medical equipment
Proactively enhances environmental hygiene practices and protects patient safety
Significant savings from equipment repair versus replacement
CleanPatch® is the first medical surface repair patch for hospital beds, stretchers, and other vinyl surfaces.  It restores damaged mattresses to an intact and hygienic state in a matter of seconds.  Simply clean the surface, peel off the backing, and apply to surface — it's that simple.
Save time and money with CleanPatch®.
SURFACE MEDICAL INC. SUSTAINABILITY
How We Support
Green Healthcare

?

When a patient surface is compromised by a tear or puncture, the standard protocol is to completely replace the equipment because the damaged surface poses a risk of healthcare associated infections to patients and hospital employees. This means medical equipment such as mattresses from hospital beds, exam tables, and stretchers are sent to the landfill even though their service life could be extended by repairing the surface with CleanPatch. As a result, CleanPatch reduces landfill waste and carbon emissions associated with the supply chain, and it provides a unique opportunity for healthcare organizations to implement sustainable practices.
Learn More