Health Canada, FDA, UKCA, & CE Registered Class 1 Medical Device

Quickly and Effectively Repair Medical Surfaces with CleanPatch® to Protect Patients and Healthcare Workers from Hidden Pathogens
BUY NOW
Validated by independent Infection Prevention Professionals
Durable and impervious to fluids under rigorous conditions
Compatible with over 95% of soft surfaces found in healthcare facilities
Early intervention reduces the risk of cross contamination from damaged mattresses
Made from latex-free, biocompatible materials
Simple Peel-and-Stick Technology — applies in seconds
Extends life of medical equipment
Proactively enhances environmental hygiene practices and protects patient safety
Significant savings from equipment repair versus replacement
"After a hospital survey, and very costly mattress and positioning device replacement, I was very excited to find CleanPatch. They are very easy to apply and seem to hold up well. Use of patches is an extremely cost-effective way to manage tears and holes. This also decreased the contribution to landfills."

BSN, RN, CNOR

Perioperative Educator
"We placed one of the 2'' round patches on the CT scanner mattress to cover a 'pen/pencil' sized hole. It was imperative that the patch hold up, as the section in question on the mattress will always pass through the CT gantry and be in the scan range for the majority of the images. The great news is that the patch does not show on images. Also, this mattress is wiped down with Oxiver wipes more than 100 times per 8 hour shift. This CT machine is currently operating 24 hours/day… A great investment, considering a new CT mattress is over $4,500!!!"

Manager – CT, General & Interventional Radiology, Mammography. Diagnostic Imaging

Thunder Bay Regional Health Sciences Center
"I pulled aside damaged mattresses that could be repaired with CleanPatch. Once I received approval from IP&C, I was able to repair 20 mattresses and return them to service for a cost-savings of over $6,000!"

Portering Supervisor

A Leading Canadian Hospital
Indicated For:
Foam Mattresses
Low Air Loss Mattresses
Stretchers
Other Polyurethane or Coated Surfaces
Indicated For:
Patient Gel Positioners
Patient Gel Pads
Indicated For:
Exam Tables
Rehabilitation Equipment
Geriatric Chairs and Wheelchairs
Clinical Furniture
Other Vinyl Surfaces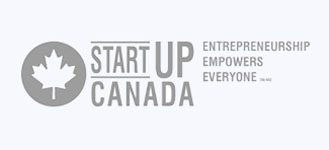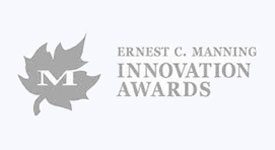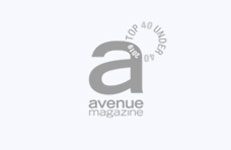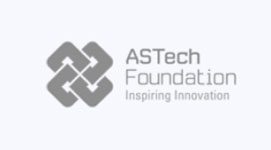 15 Countries
CleanPatch® is sold in over 15 countries on 5 continents.
3000 Facilities
CleanPatch® has been used in over 3000 facilities worldwide.
8+ Years
CleanPatch® has now been in the market for over 8 years.