June 6th, 2022- Surface Medical Inc. is excited to announce that they will be speaking at the NHS Sustainability Day of Action on June 8th, 2022. Surface Medical Inc. will be the first speaker in the 'Cutting Edge #Green Solutions' webinar and will be delivering a presentation entitled "Minimize Landfill Waste with Hospital Mattress Repair".
Patient surfaces such as hospital beds and stretchers are susceptible to damage such as tears and punctures that can harbor dangerous pathogens. Due to concerns with infection control, the equipment must be decommissioned and replaced when damage is found, meaning equipment is disposed of in landfills. Surface Medical Inc. recognized that the service life of equipment such as hospital mattresses could be extended by repairing the damage in compliance with infection prevention protocols and returning the surface to an intact and cleanable state.
Surface Medical Inc. is looking forward to sharing their novel solution, CleanPatch, and its contribution to sustainable healthcare systems. CleanPatch is a clinically validated repair patch that safely restores damaged surfaces. The class 1 medical device provides healthcare facilities with the opportunity to maintain high standards of patient care while also reducing the negative environmental impact generated by healthcare waste. At the NHS Sustainability Day of Action, Surface Medical will present how implementation of CleanPatch minimizes the number of hospital mattresses in landfills while also reducing carbon emissions associated with the procurement of new medical equipment.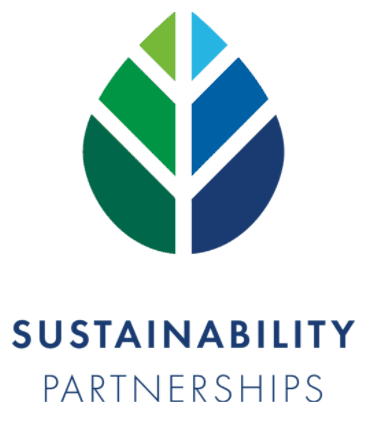 The National Health Service (NHS) of the United Kingdom is continually pursuing growth opportunities in healthcare that minimize costs, maintain standards of patient care, and support environmental sustainability. The Sustainability Day of Action is an annual event that encourages collaboration between the NHS and health professionals to drive sustainability. This year, NHS will host two live webinars featuring presentations from industry professionals on their sustainability journeys, showcasing innovative and forward-thinking solutions to sustainability challenges within the healthcare industry.

Surface Medical Inc. ("SMI") is a Canadian medical device company solving problems in healthcare with simple solutions. By focusing on the importance of surface integrity in infection prevention, the company develops and commercializes soft surface repair products that save money, reduce infection risks, and minimize environmental waste. SMI is recognized for its innovative products and its contribution to patient safety and sustainable healthcare. In numerous health regions, its products have been implemented as the standard of care for soft surface repair.