Who is

Surface

Surface

Medical

Medical
Despite infection prevention programs that have been in place since the 1950s, healthcare-associated infections continue to be a dangerous and costly issue across the globe. To reduce the rate of infection, tremendous attention is paid to cleaning and disinfecting surfaces in patient rooms and the decontamination of medical equipment. Soft surfaces such as hospital mattresses and treatment tables are among the highest touch points in the patient environment, and they are particularly concerning because of their proximity to patients.

Since its formation in 2010 in Calgary, Canada, Surface Medical has been dedicated to the development of innovative, cost-effective solutions to help healthcare facilitates keep their treatment surfaces safe for patient use. The three guiding principles governing product development are:
To improve patient and worker safety by creating a cleanable, intact surface
To provide material amounts of cost savings for healthcare facilities
To reduce waste and be a leader in sustainable healthcare
Introducing

Introducing

CleanPatch®
In 2013 we introduced the CleanPatch® product line, the world's first medical device designed to repair polyurethane and vinyl surfaces. Since its launch, Surface Medical has received extensive recognition for its innovative repair solutions, including the ASTech Award in 2014 for Outstanding Science and Technology Start-Up, the Ernest C. Manning Innovation Award in 2015 and the Global Entrepreneurship Award from Startup Canada in 2016.
Looking ahead, we aim to expand our geographical footprint while continuing to work behind the scenes to create simple, innovative and cost-effective products that support environmental hygiene practices.
Iwain Lam
President/CEO
Iwain is the inventor of CleanPatch and brings to Surface Medical experience in business planning, medical product development and operations management. Iwain received his Masters in Biomedical Technology from the University of Calgary and Bachelor of Science with Specialization in Molecular Genetics from the University of Alberta. Iwain is also an Ernst C. Manning Innovation Award recipient, author of a journal publication, and inventor on several patents. Iwain currently resides in Calgary with his wife and daughter, and is an avid traveller and a whisky enthusiast.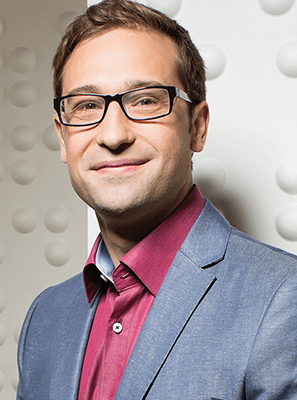 Fabrizio (Fab) Chiacchia
Board Chair
With over 15 years of leadership experience, Fab has worked for non-profits, medical technology, and energy infrastructure companies across North America. He is currently the Senior Manager of New Ventures at Pembina Pipeline Corporation, a leading energy infrastructure company in North America. Fab received his MBA from Queen's and his Masters and Bachelors in the sciences from the University of Calgary. He is an active member in the S.T.E.M. community and was awarded the Ernest C. Manning Innovation Award for his patents and scientific contributions. Fab has a passion for travel, and currently resides in Calgary, Alberta with his wife and three kids.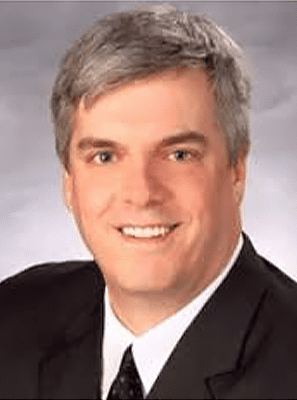 John Zahary
Board of Director
John is an experienced business executive and has had a leadership role with a number of companies. John holds a B.Sc. in Mechanical Engineering from the University of Calgary and a M. Phil in Management Studies from the University of Oxford. His experience is predominantly in upstream, midstream, and downstream oil and gas companies. John has experience in technical engineering and operations roles as well as in financial roles. John is active in corporate and volunteer activities.
Brent King
Board of Director
Brent is a professional engineer, inventor, and co-owner of a medical device company, TENET Medical Engineering, a Smith & Nephew company. In 2009, he won a Manning Innovation Award for inventing the SPIDER Limb Positioner, which is a pneumatic-hydraulic device that accurately and securely positions a surgical patient's limb. In both his professional and personal life, Brent is energized by a challenge and has always been driven to find solutions to problems. A serial philanthropist, Brent is continually looking for new ways to contribute to the community. Brent resides in Calgary with his wife and son, and enjoys spending time with his family, snowboarding, dirt biking and listening to live music.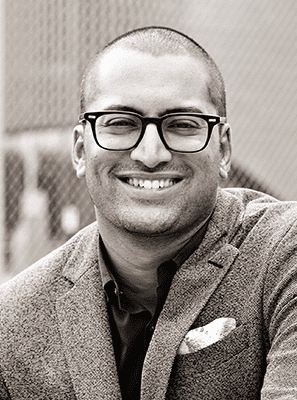 Dr. Neel Datta
Board of Director
Dr. Datta is a Clinical Associate Professor in the Departments of Surgery and Oncology at the Cumming School of Medicine, University of Calgary. He is former Sir Brian Abel Smith Prize Recipient in Social Policy at the London School of Economics and Political Science. He is a Co-Director for Evidence Based Reviews in Surgery and was previously the Director of the General Surgery Residency Program. He is actively involved in the health innovation space as a Director for multiple biotech start ups. He currently resides in Calgary, Alberta.